World's finest
Thermal imaging and night vision optics
Our optics are synonymous with performance, durability and innovation
Professionals choose
Pulsar thermal
When lives and livelihoods are at stake, volunteer, professional and government users rely on our products.
Our clients include:
Coastguard New Zealand
LandSAR
Royal New Zealand Air Force
New Zealand Search and Rescue
NZ Police
NZ Police AOS
Philips Search and Rescue Trust
Department of Conservation
QE2 National Trust and others
Local and regional government councils
Pest control firms
Kiwi Foundation
Ministry for Primary Industries
NZ Fish and Game Council
Auckland University
Auckland International Airport
Logging companies
Royal New Zealand Air Force Search and Rescue invests in Pulsar thermal optics
In March 2021, Flight Lieutenant Andrew Stewart approached Advanced Optics for the supply of Lexion and Accolade thermals after having used one in the successful rescue of two lost trampers. This is Andrew's story:
"These devices are for aerial searching from our Helicopters. The helicopters we operate (NH90) don't have any fixed thermal cameras and as you are aware these are very expensive. 
 In the past I have used a variety of handheld thermal optics on a range or search and rescue tasks ranging from people in the water, missing trampers / hunters and crashed aircraft. Attached is a pic of one of my crew utilising a Pulsar Helion in the search for the two trampers who were missing in the Kahurangi National Park for nearly two weeks before being rescued. This particular unit was loaned to us by local police to assist our search while using night vision googles.
Having a mix of Pulsar optics would enable us to assist the people of New Zealand giving us an extra tool to help us find people to bring them home."
The Lexion thermal monocular is a proven performer. Designed specially for professional users, it has a fully waterproof, shock resistant glass reinforced body for durability. A high capacity quick-change battery, 640×480 Lynred sensor and choice of optics serve many applications. Click image for more information.
Our products are the first choice among New Zealand's professional pest controllers
Our thermal optics are used throughout the country by pest control firms, Department of Conservation, Regional Councils, wildlife trusts, farmers and landowners who require a reliable platform that will withstand the rigours of professional use.
The XP range of riflesights and monoculars are the most sought after, due to having a wide-field-of-view and the ability to zoom-in for longer distances. Our products have quick-change rechargeable batteries that ensure that work is completed during intensive control.
High Country Contracting is a 'super-star' pest control firms who exclusively use our products for their shooting operations. As well as shooting, they also offer a range of control measures that are proven to maintain low pest numbers.
For more information about High Country Contracting, visit their website:
highcountrycontracting.co.nz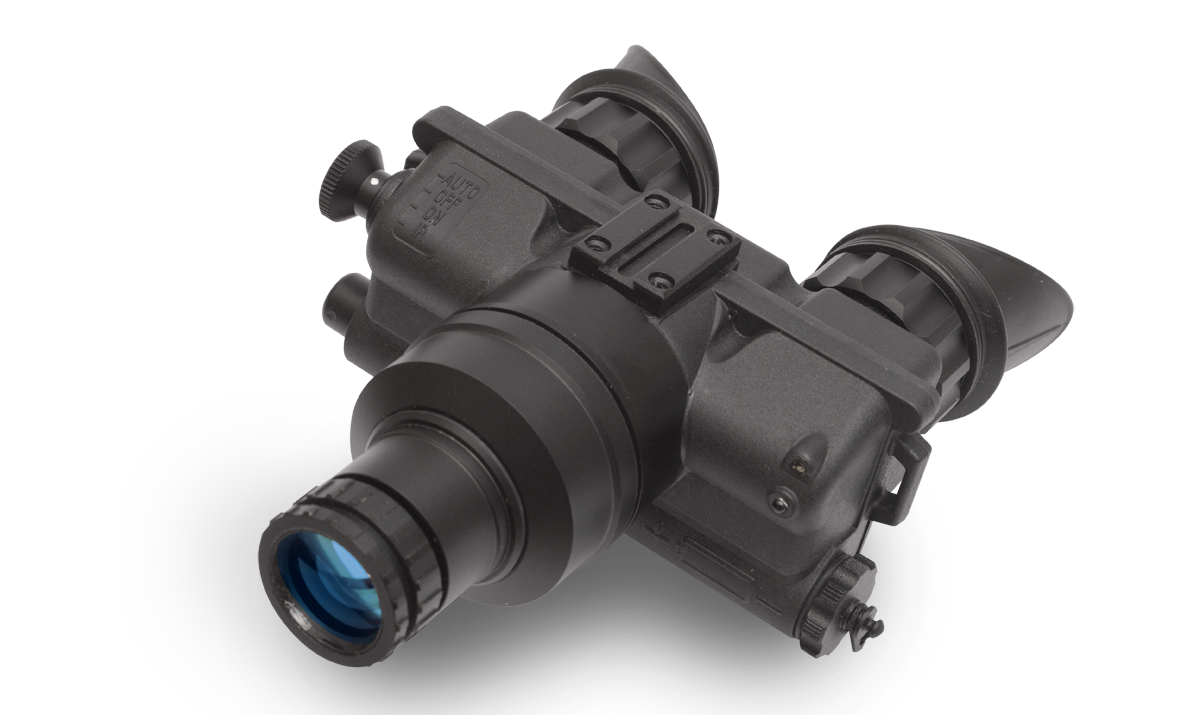 ANV Ultra Gen3+ night vision goggles now in stock
Our new range of Generation 3+ NV goggles, monoculars and accessories are ideal for navigation, search and rescue and security patrolling.
The ANV Ultra series are highly specified with important features such as high performance GaAs image intensifier tubes, white phosphor (P-45) screens, autogating, manual gain control, auto vertical shut-off with override, nitrogen purged fully waterproof housings and in-built IR illuminator.
Two tube resolutions are available in six grades:
• ANV Ultra HD-BW 68 lp/mm resolution / >1900 / >2000 / >2100 FoM
• ANV Ultra SD-BW 64 lp/mm resolution / >1700 / >1800 / >1900 FoM
Devices are supplied with a headmount, sacrificial window/s and a carrycase. We hold stock for immediate supply.
ANV Gen3 recreational user sales
Recreational users are required to sign an end-user agreement when purchasing, stating name, address and purpose. ANV Gen3 NV optics must not be exported.