Thermal and night vision optics 
Made in Europe, chosen by professionals. 
Professionals choose Pulsar thermal and ANV Gen3 night vision
When lives and livelihoods are at stake, volunteer, professional and government users rely on our Pulsar and ANV optics.
Our clients include:
Coastguard New Zealand
Land Search and Rescue New Zealand
New Zealand Search and Rescue
RNZAF Search and Rescue
Philips Search and Rescue Trust
New Zealand Police
New Zealand Customs
Ministry for Primary Industries

Department of Conservation

Local and regional government councils
Wildlife trusts including the QE2 National Trust
Pest control companies
New Zealand Fish and Game Council
Auckland University
Forestry companies, farmers and landowners.
Pulsar launch new upgradeable thermal monocular with <18mK NETD performance. Available soon. 
NZ Police invest in Pulsar Merger LRF XP50
New Zealand Police HQ received their latest consignment of Pulsar Merger LRF XP50 bi-ocular thermal imagers. The 33 devices supplied improves officer safety, offender detection, surveillance, and first responder search and rescue. Advanced Optics is proud to help Police keep our communities safe.
Coastguard New Zealand Conference December 2022
Advanced Optics proudly sponsored Conference Day 2 and 3, and the Air Patrol Special Merit Award. We also donated a set of ANV Gen3 goggles and a Pulsar Lexion XP38 thermal imager by way of raffle. Jo Nicholls of Advanced Optics, gave a speech drew the winning tickets.
North Island Wallabies – Pete Peeti
Pete Peeti is a well known author, chef and presenter of Hunting Aotearoa and Kai Time On The Road. Pete also owns Hinaki Pest Control which mainly operates in the Bay of Plenty, Waikato and Central North Island. This video explores his work eradicating Dama wallabies using our thermal and night vision spotters and riflescopes.
Lynred. Global leader of the widest range of advanced infrared detectors
Pulsar exclusively use Lynred thermal sensors for performance and reliability. See the video to learn more about Lynred and their vast experience in a wide variety of applications.
High Country Contracting makes national news
Our thermal optics are used throughout the country by pest control firms, Department of Conservation, Regional Councils, wildlife trusts, farmers and landowners who require a reliable platform that will withstand the rigours of professional use.
The XP range of riflesights and monoculars are the most sought after, due to having a wide-field-of-view and the ability to zoom-in for longer distances. Our products have quick-change rechargeable batteries that ensure that work is completed during intensive control.
High Country Contracting is a 'super-star' pest control firm who use our products for their shooting operations. As well as shooting, they also offer a range of control measures that are proven to maintain low pest numbers.
For more information about High Country Contracting, visit their website:
highcountrycontracting.co.nz
 
ANV Ultra Gen3+ night vision goggles and accessory lenses now in stock
Our new range of mil spec Generation 3+ NV goggles, monoculars and accessories are ideal for navigation, search and rescue and security.
The ANV Ultra series are highly specified with important features such as high performance P-45 GaAs white phosphor image intensifier tubes, autogating, manual gain control, auto vertical shut-off with override, nitrogen purged fully waterproof housings and in-built IR illuminator.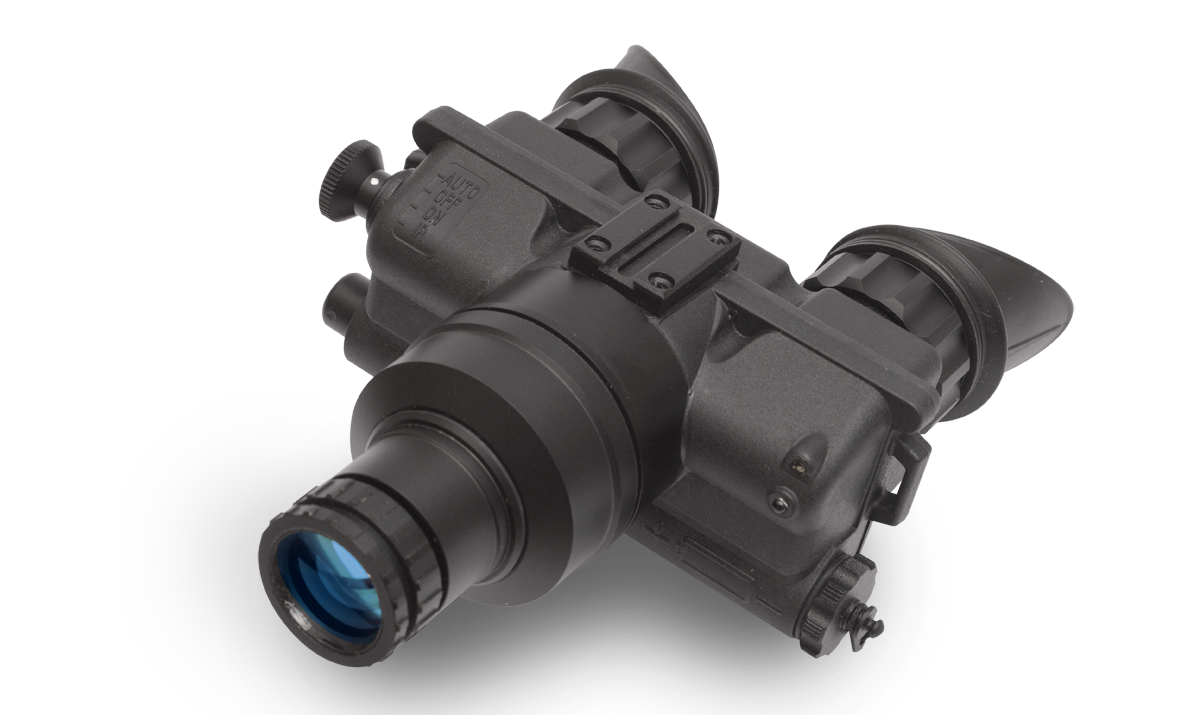 Two tube resolutions are available in six grades:
ANV Ultra HD-BW
68 lpp/mm resolution / >1900 / >2000 / >2100 FoM
ANV Ultra SD-BW
64 lpp/mm resolution / >1700 / >1800 / >1900 FoM
Devices are supplied with a headmount, sacrificial window/s and a carrycase. We hold stock for immediate supply.
ANV Gen3 recreational user sales
Though our ANV goggles are intended for professional users, they are also available to recreational users, who are required to sign our EUA when purchasing, stating name, address, purpose and non-export clause.
Due to our international licensing, ANV Gen3 NV optics cannot be exported outside of New Zealand.